STENEN LINKS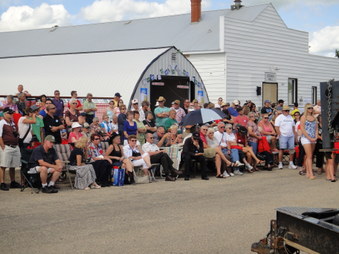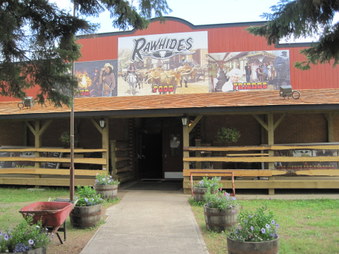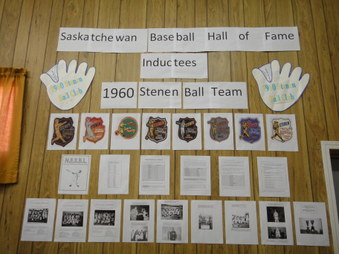 Stenen Baseball Team Inducted in the Saskatchewan Baseball Hall of Fame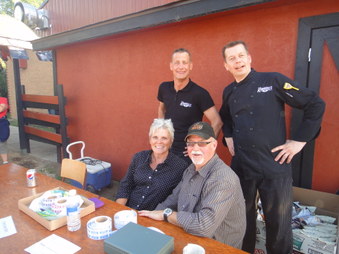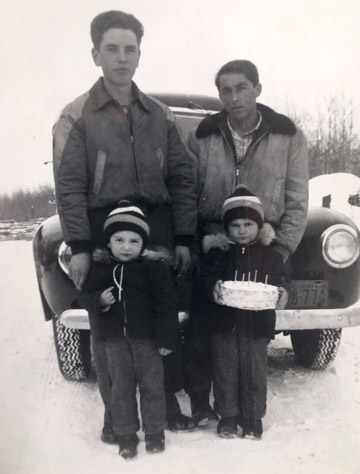 Peter Koroluk - Mike Steranko
Steven Steranko - Ron Steranko
click here to see full size photo
Click photo below to see OLD STENEN PHOTOS from the 1940's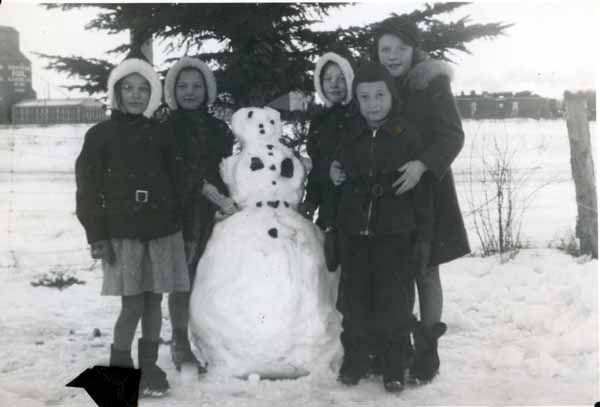 If you can recognize anyone in any of the photos,
Email bkoroluk@sasktel.net
Village of Stenen, Saskatchewan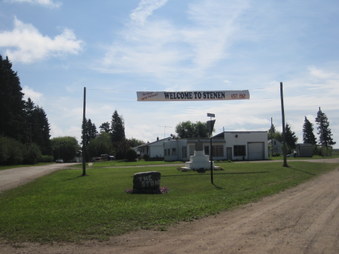 Village of STENEN Photos - Pancake Breakfasts
Stenen Curling Bonspiel - 2015
---
Stenen Ukrainian Orthodox Church 1970's - Ladies Club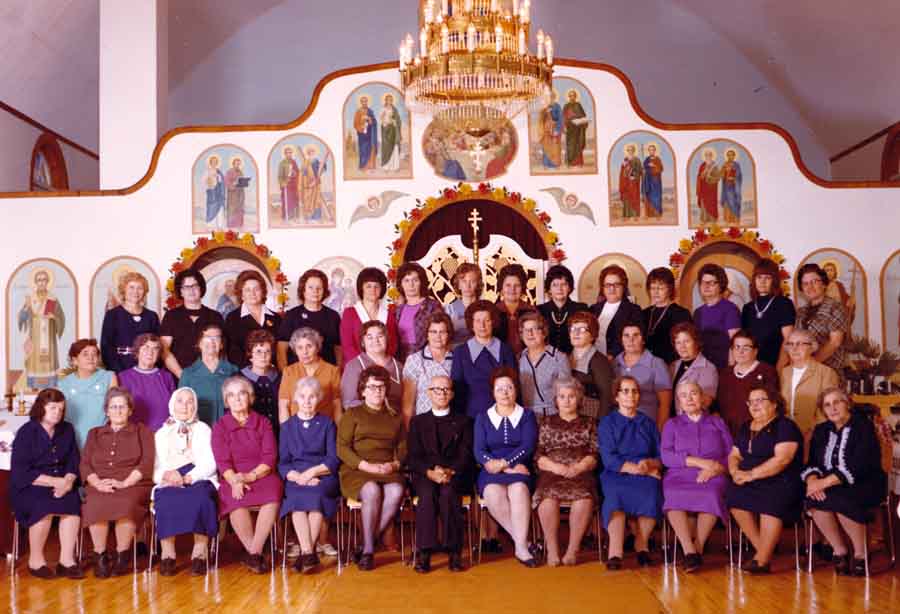 Click on this link or photo above to see LARGE photo
*** Big "THANK YOU" to Ron Steranko and his family for the work they did on the spruce trees in front of the church. It was no easy task as the trees were extremely over grown. Even the grand kids helped - loading the branches and tree tops onto the truck to haul away. Multiple loads to the dump! Thanks again Ron and family, and thank you Victor Wasylenchuk for supplying the truck.
*** Also thank you Dean Dorschuck and Steven Steranko for doing such a marvelous job installing the metal roof on the church. It looks great and will last for many years.
I will post a photo of the new look of the church, once I get a photo. I thought I had some but can't seem to find them, so if anyone has a photo of the church with the trimmed trees and new roof, please send it to me: bkoroluk@sasktel.net
---
HYAS 100 YEAR CELEBRATION: 2018
---
(Click this link for GENERAL INFORMATION about Stenen)
S T E N E N

Post Office opened on August 1, 1908.
Originally called Eden Valley.
Name changed to Stenen on August 1, 1912.
Current population is 79

Click here for first photos of Stenen, 1913
---
Map: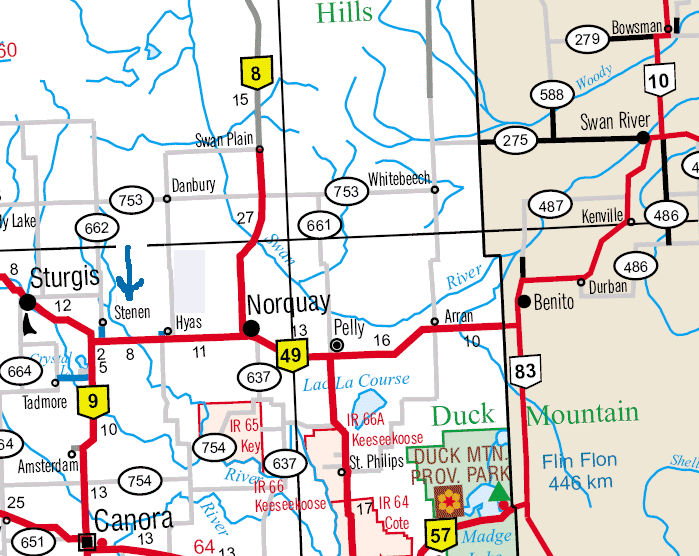 ---
CAMPING IN STENEN
Contact: Stenen Rawhides Saloon > 306-548-2009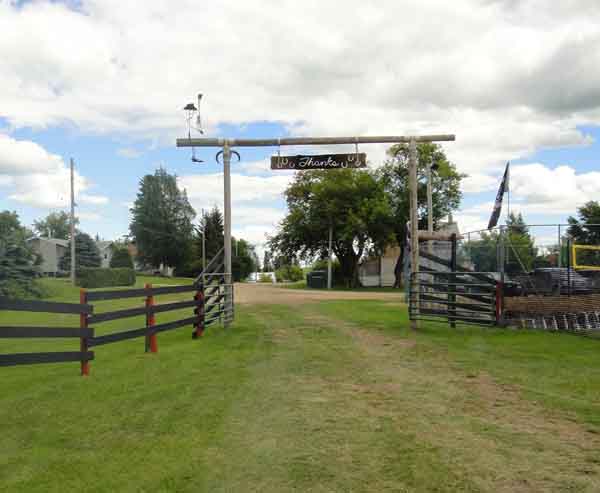 (Click here to see more photos)
STENEN RAWHIDES CAMPING PRICE LIST
---


Need to add something to the website? Need to contact the webmaster?